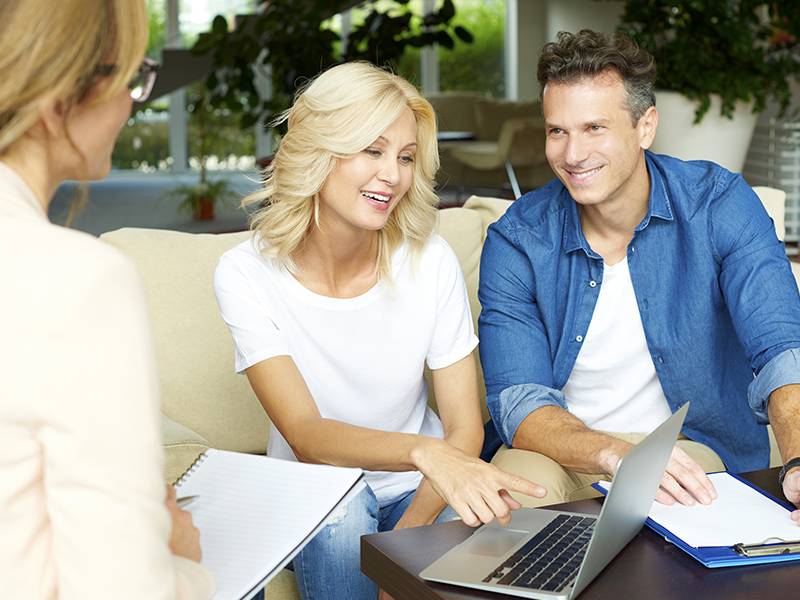 What are the admission requirements for a degree?
You would like to study, but you don't know exactly whether you are allowed to study at all? Also, do you think your grade point average is not good enough for the numerus clausus (NC)? There are different admission requirements at German universities. Since the PFH Private Hochschule Göttingen is located in Lower Saxony, the guidelines of the Lower Saxony Higher Education Act apply. This applies to both  distance learning  and  campus study.
What you should know about admission to the PFH:
Depending on the course, there are different admission requirements.

You can start studying without a high school diploma as long as certain conditions are met.

With advanced training, vocational training and at least 3 years of professional experience, you can study at the PFH.

If you do not have a higher education entrance qualification, you can take an immatric exam in Lower Saxony.
Different degree programs – different entry requirements
Basically, you need a university entrance qualification to study at a private university. In most cases, this means the Abitur: Both the general higher education entrance qualification (so-called full higher education entrance qualification) and the subject-specific higher education entrance qualification or technical college entrance qualification (Fachabitur) allow you to study. However, you can also start studying at the PFH under other conditions – for example if you want to study business administration or industrial engineering. Here you can see some examples:
• Initial vocational training and then at least three years of professional practice in a relevant profession*
• IHK or HWK degree as a specialist or business administrator with previous initial professional training
• VWA degree with previous initial professional training
• Bachelor's degree
• State-certified degree as a specialist or business economist :in or technician
• Master craftsman's examination according to the Vocational Training Act, the Crafts Codes or the Seaman's Act
• Certain further training courses of at least 400 hours duration in the field of nautics, crafts, health care or social education
*A relevant profession means that the profession should be technically related to your intended course of study. An example of business administration would be an apprenticeship as a clerk for office management.
Contact person for your questions
Are you still not sure whether you have all the qualifications for studying at the PFH?  Our experts can help you with questions about admission and recognition of previous achievements . The Recognition & Admission team can be reached by phone on 86-85-944-944 or by email at 
contact@pfhindia.com
From college to university
If you decide to study at the PFH Göttingen, then all doors are open to you: You can do a master's degree at a (private) university of applied sciences or at a university. The bachelor's degree at the PFH is equivalent to a bachelor's degree at a university with regard to admission to further studies.